FOR US IT'S PERSONAL
We do recruitment the right way
Connected Consulting was founded by three recruiters keen to move away from impersonal, corporate, numbers-driven agency service.
Committed to a personal approach to recruitment, Connected remains a small, quality and specialist business, where every client and candidate is treated with the attention, respect and service they deserve.
This results in long-lasting relationships and excellent networks, allowing us to provide market insights and talent acquisition opportunities beyond those achieved with purely standard techniques and tools.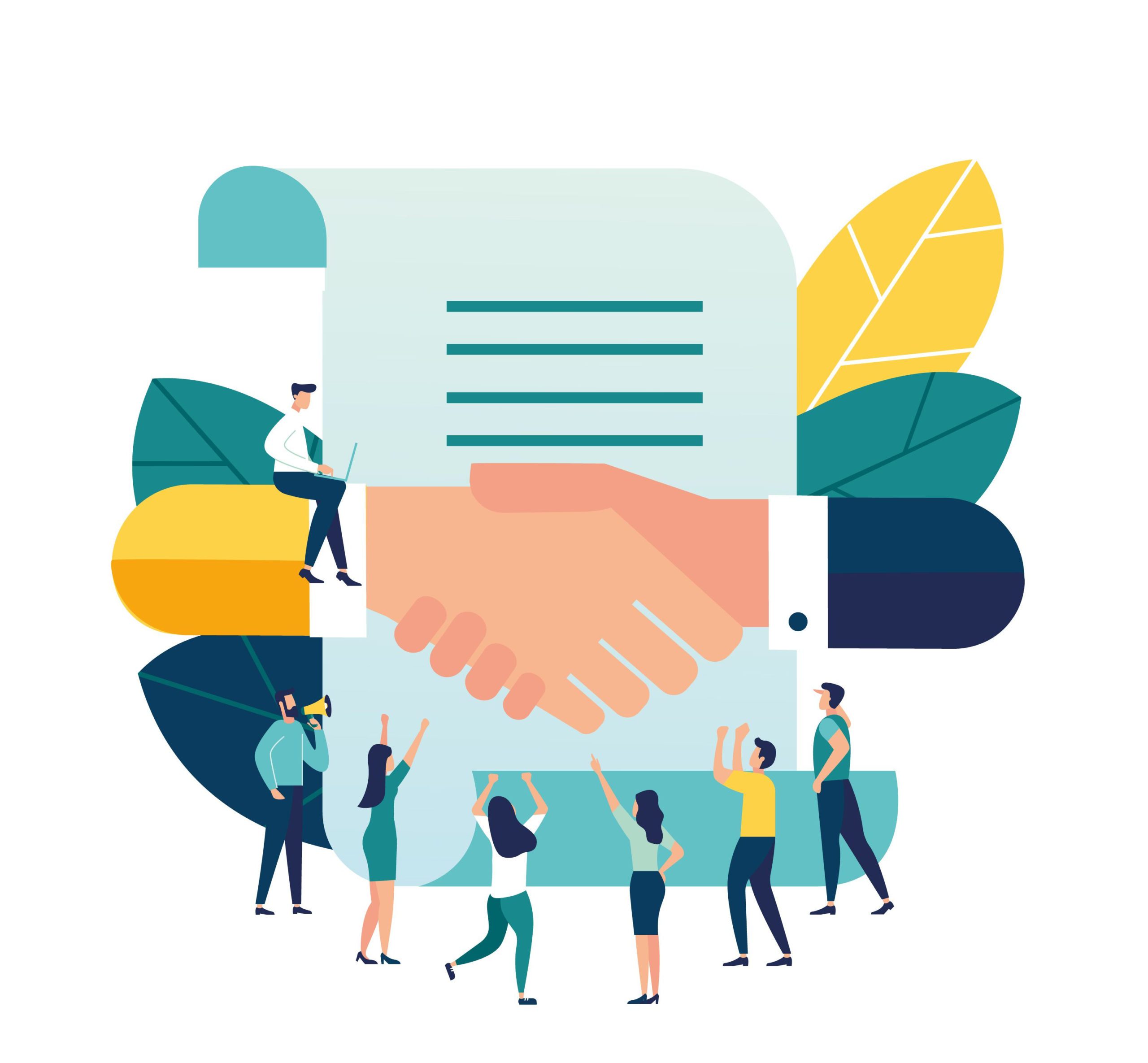 They really do make it personal
Connected placed me into a great role as Commercial Director focussed on M&A in 2015. I have remained in contact with them since as they are both supportive and extremely knowledgeable about their markets. They really do make it personal - and that's a rare pleasure for a candidate.
Matt King, IT Programme Lead
Extensive knowledge
Their extensive knowledge in the Telecoms market and understanding of the role meant I was well briefed and prepared for the interview process and the people I met. This has also worked well when recruiting, resulting in quality candidates, well matched to the roles offered.
Smooth and simple
Being placed with Ericsson by Connected Consulting was surprisingly smooth - their knowledge of the complex organisation and understanding of the industry made conversations and decisions simple.
Heather Rolls, Contractor
Friendly, professional and helpful
It has been a pleasure doing business with Connected Consulting. Throughout our engagement in finding a role that is a great fit and setting up a new business for contracting, they have been friendly, professional and helpful. Their contracting system is simple and easy to use and there is always someone ready to answer any questions I may have.
Marcus Dorling, Client Director, Boldyn Networks
Open and honest
Working with Connected Consulting was a real pleasure. ~They had a great understanding of the employer's requirements, particularly around cultural fit. Their open and honest approach has lead to a great fit for both parties.
A trusted partner
Connected have successfully supported me with recruitment since 2009 across technology, operations and transformation, which has been key for our growth and transformation over that time.  Their excellent networks and sector expertise allied to their personal approach ensures that they are a trusted partner.
A personal, supportive, and communicative approach
Having collaborated with Connected Consulting, I can attest to their commitment to a personal, supportive, and communicative approach.  Throughout my time as a contractor, I appreciated their ongoing assistance during onboarding and beyond.    This agency truly delivers a well-rounded experience and I look forward to collaborating with them in the future.  
David Olverson, Contractor
A superb experience
I've had a superb experience working with Connected Consulting. They have a wealth of knowledge and connections within the tech industry and provided a personal service along with excellent communication
Our values underpin everything we do
Integrity
We know recruiters often have a bad reputation.  We will always do our best by all parties to achieve successful and rewarding outcomes in the right way.
People-focussed
We treat our Clients and Candidates as individuals and aim to really understand what they need so we can help them achieve that.  It's not a numbers game with us.
Quality
Our recruiters have extensive experience in technology recruitment. This allows us to speak your language and deliver exceptional service.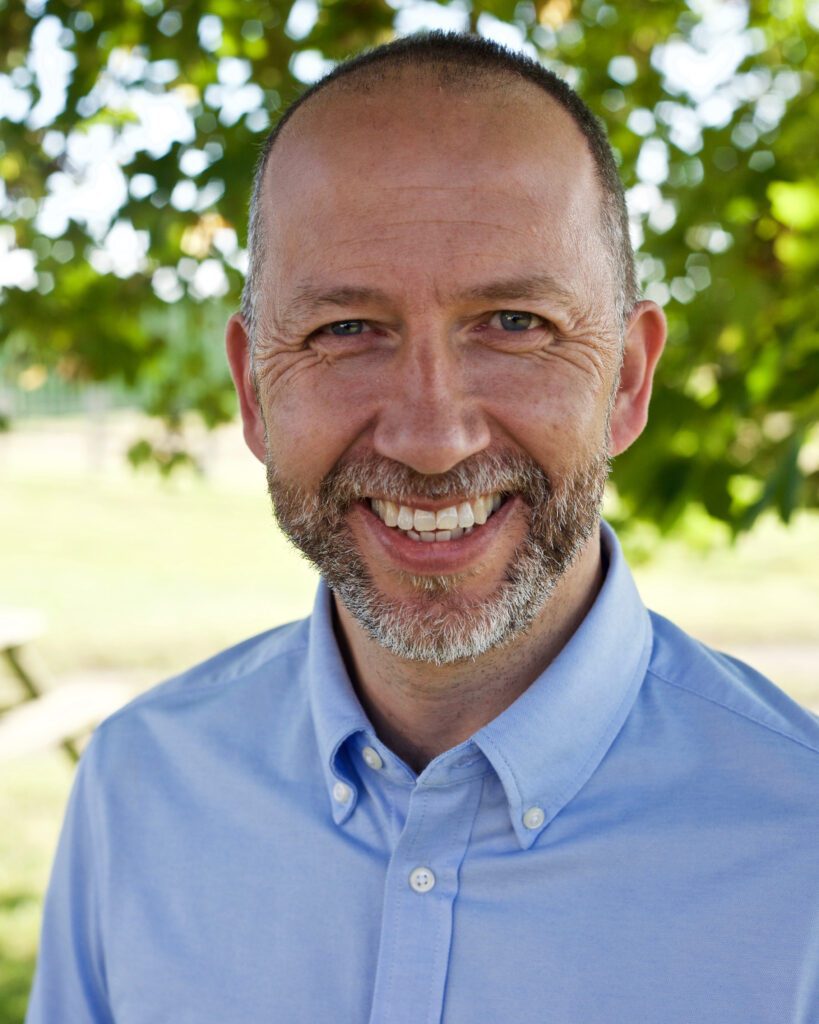 David is a Co-Founder at Connected Consulting with over 20 years' experience in the technology recruitment sector. He continues to love hands-on recruitment, having retained many Clients for many years, as well as developing relationships with new Clients.
He specialises in senior level recruitment and has a real passion for emerging technologies, especially those spanning the mobile, semiconductor, utility, transport & media sectors.
Away from the office, David loves spending time with his wife and two grown-up children, and has a passion for travel and sports. He has also set up a sporting academy in his home town for young people between 11-16 where he continues to volunteer regularly as one of the Lead Coaches.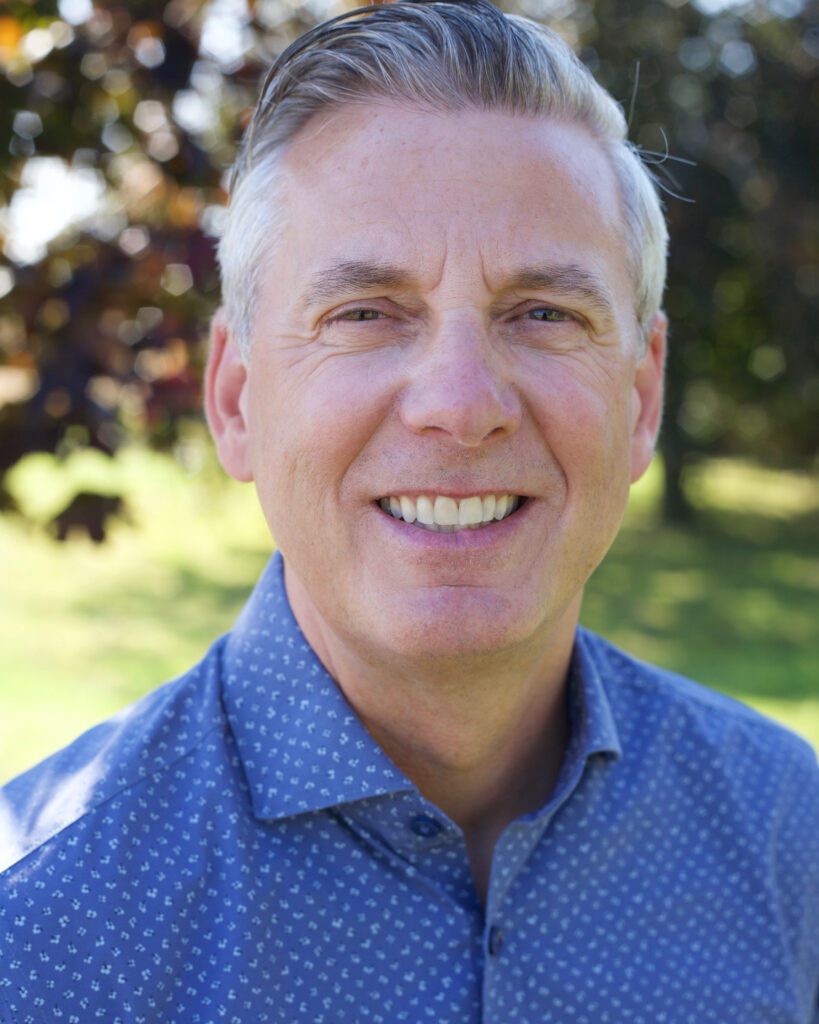 Martin is a Co-Founder and Director of Connected Consulting; his early career was spent in sales and marketing roles in the sports equipment sector before spending the last 18 years in the technology recruitment sector specialising in engineering & architecture and senior level recruitment.
Away from the office, Martin, his wife and two children are a fully-fledged hockey playing family and he spends his free time coaching hockey and leading the junior section at Tunbridge Wells Hockey Club in addition to volunteer coaching at local schools.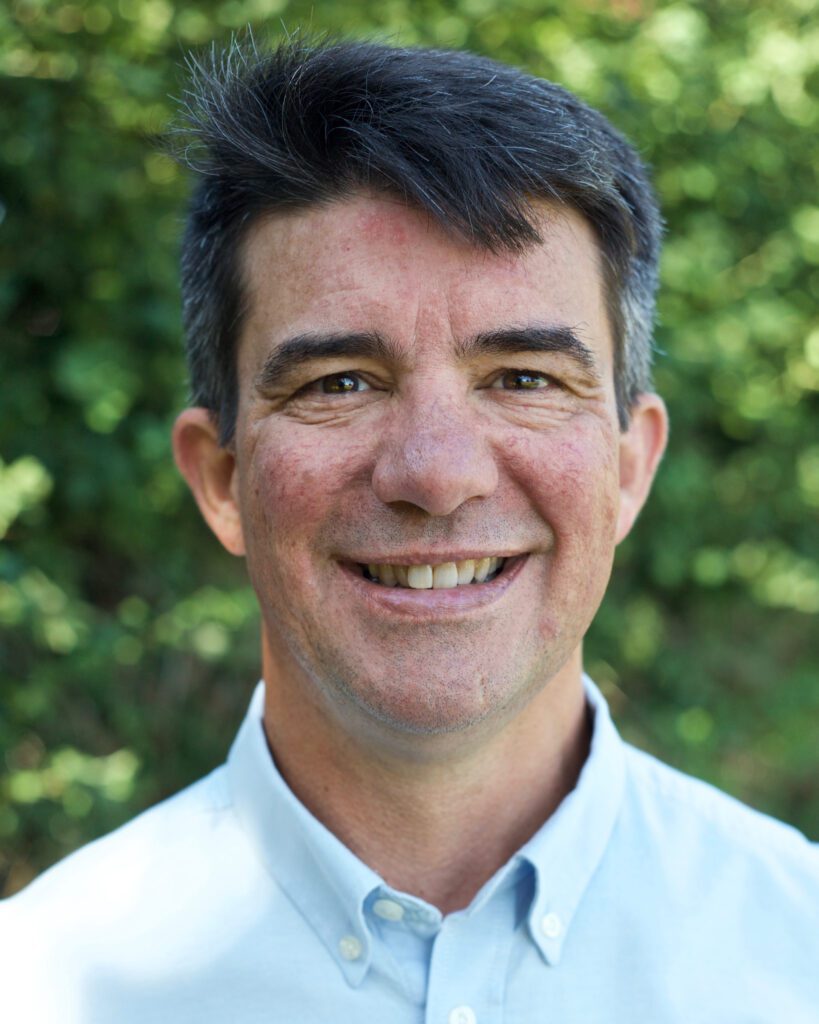 Simon is a co-founder of Connected Consulting and is responsible for finance, operations & commercial management. He has 29 years' experience in the technology recruitment sector and now uses his knowledge of the sector to focus on enhancing the service provided by Connected through developing and managing systems, policies and quality assurance protocols.
When not working at Connected, Simon enjoys being outdoors and particularly walking the dog, kayaking and gardening. He is also the Treasurer of a local charity, ACTS (Active Christianity in Thanet Schools).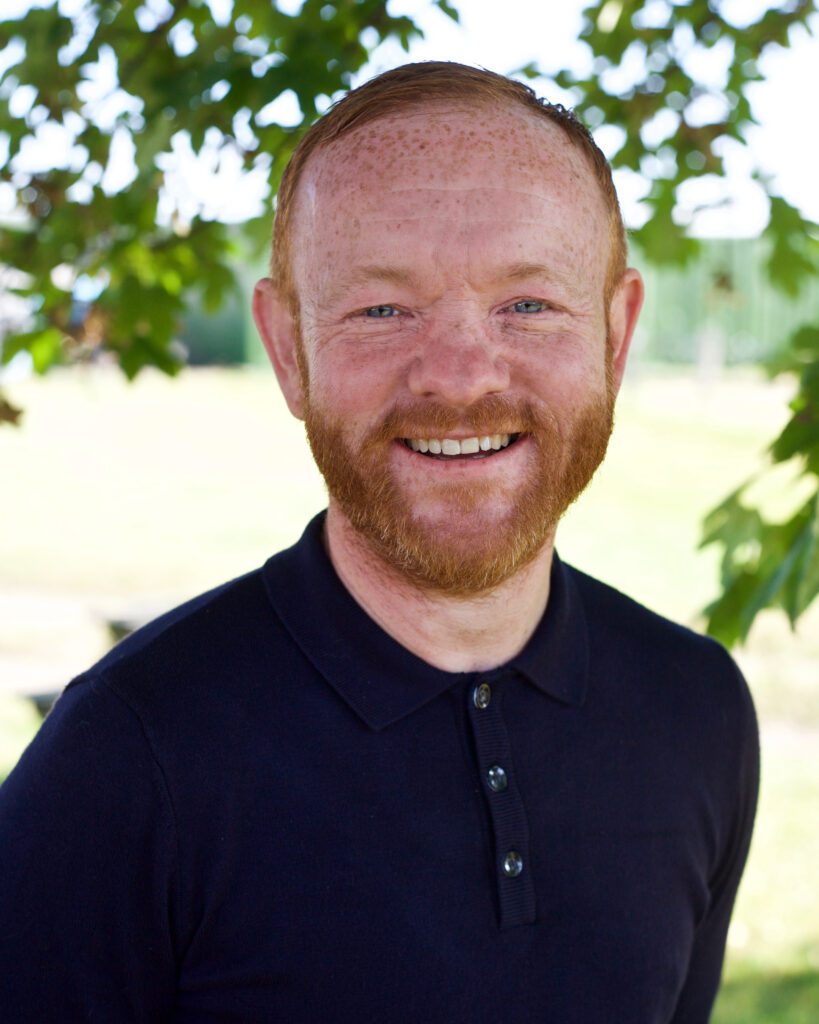 Phil is a Tech recruiter who enjoys nothing more than connecting great people to great clients. A strong relationship builder who works closely with hiring managers and teams to source talent across Infra, Sec, Dev, and Data tech stacks, Phil joined Connected in 2017.
Outside of work, Phil enjoys running, football, comedy, and is partial to the occasional beer or two.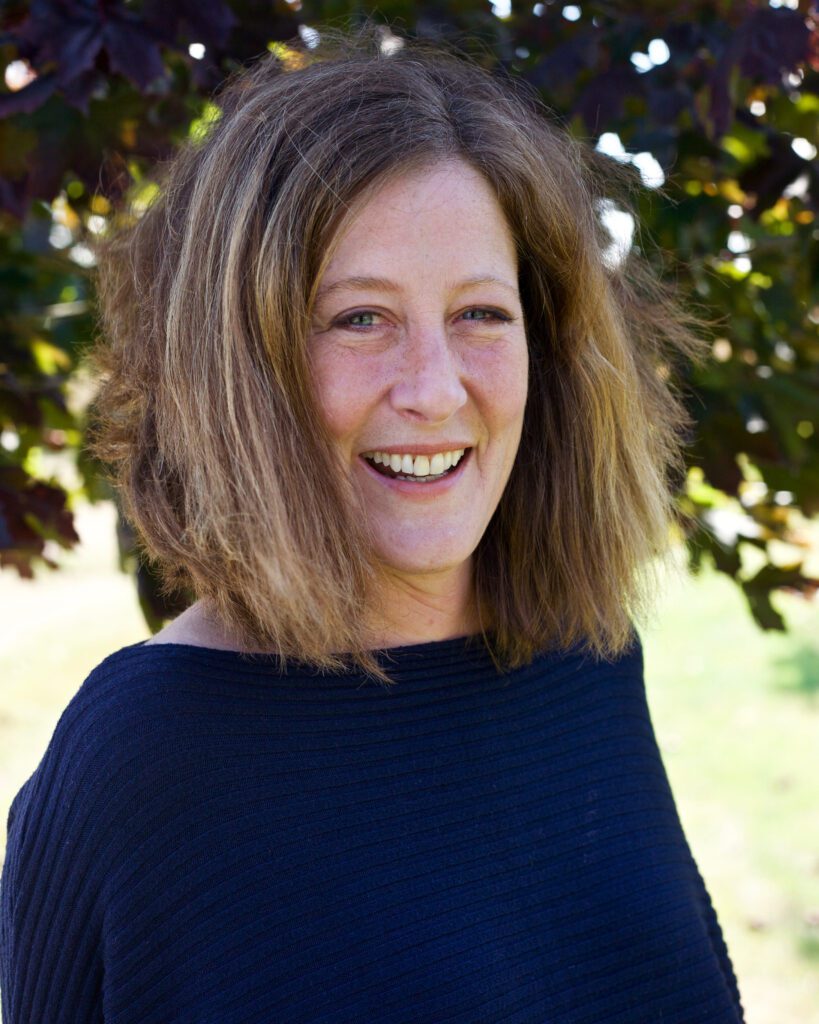 Emily joined Connected in 2016 following a career in Marketing Communications.
Responsible for contractor management, Emily also spends her time on process improvements, CRM development, compliance, websites and other assorted tasks.
Emily works part-time every morning, and spends the rest of her time looking after her two dogs, 20+ chickens and ponies.
She also loves DIY, horseriding, playing the ukulele and homesteading.
Becky joined Connected in 2022, bringing a long history of admin support with her.
Becky facilitates the day to day running of the team, providing admin and operational support as needed, and making sure that everyone is staying on track.
In her spare time, Becky runs a community crafting group, which primarily makes blankets to be given out to local causes such Dementia care homes, and via the local Community Larder. Her group has made and distributed over 300 blankets so far, and is hoping to complete over 500 blankets by next summer.
PMO, Programme & Project Management
Programme & Project Managers/Directors

Business Analysts

Agile Scrum Masters

PMO Managers
Head of Ideation
Head of R&D
Head of Delivery
Head of Launch
Head of Marketing
General Leadership
Tech Leadership

CTO
CIO
COO
CDO
CISO
CSO
Consultancy
Head of Operations
Customer Service Manager/Director
Service Performance Manager/Director
Service Transition Manager/Director
Service Delivery Manager Director
NOC Manager/Engineer
Infrastructure Architects & Designers
IT & Systems Administration
DevOps (Cloud Engineers and Cloud Consultants)
1st – 3rd Line Support
Network Engineering
Infrastructure Manager/Director
Software & Development Managers
Software Engineers & Architect
DevOps Engineer/Consultant
Test Engineers and Managers (QA and SDET)
Application Support
Hardware Engineers and Managers
Verification Engineers
Network Engineering (RF and Wireless, Fibre and Fixed Access)
Security Architects
Cyber Security Engineer
Vulnerability Engineer
Information Security Engineer
Cloud Security Engineer
Penetration Tester
Ethical Hacker
SOC Manager/Engineers/Analyst
SecOps, DevSecOps
Head of Data
Data Engineers and Managers
Data Architect
Data Scientists
BI Consultants and Developers
Data Analysts
Commercial Manager/Director
Business Development Manager
Sales Manager/Director
Account Manager/Director
Contract Manager
Financial Crime Manager/Director
Compliance Manager/Director
Business Strategy Manager/Director
Change Manager
Enterprise Architects
Solution Architects
Network Architects
Data Architects
Security Architects
Infrastructure Architects
IT Architects
Business Architects
"I highly recommend the Connected Consulting team. Their personalised approach and knowledge of the industry made the process very smooth. I'm very grateful for their dedication and expertise.

Ste Hawkins

Head of IT Operations, ParkingEye
We create dependable, professional partnerships
We work with you to deliver a service that works for you.
LET'S TALK
WE ARE PROUD TO SUPPORT OUR COMMUNITY
Hospice in the Weald provides care completely free of charge to terminally ill people, their families and carers in West Kent and Northern East Sussex.
Connected Consulting has its roots in the West Kent community and we were keen to give something back after having set up our business in Hadlow.
Hospice In The Weald is a charity well known to the three Co-Founders of Connected through personal links – members of their families had both worked for and been cared for by this great charity and have been able to appreciate first hand the wonderful work they do – so it was a natural and simple decision for us to support them through Connected.
We have now worked with Hospice In The Weald for over ten years and are proud to support them by giving an annual donation and by raising money for them through both business and personal fundraising events.
For more information about Hospice in the Weald, please visit their website at https://www.hospiceintheweald.org.uk/
Tunbridge Wells Hockey Academy
David and Martin are long-time members of the local Tunbridge Wells Hockey Club and were keen to give something back to this great hockey community.
They did this by offering their services on a voluntary basis and founding the Junior Academy. This takes Junior Players between the ages of 11-16 and gives them weekly training from September to April to support their pathway into Adult Hockey. Connected directly supports this with sponsorship to supply personalised training wear and to underpin an annual Graduation Ceremony.
We are proud to say that we have coached over 150 juniors to date and have over 50 graduates now playing for the adult section of the club.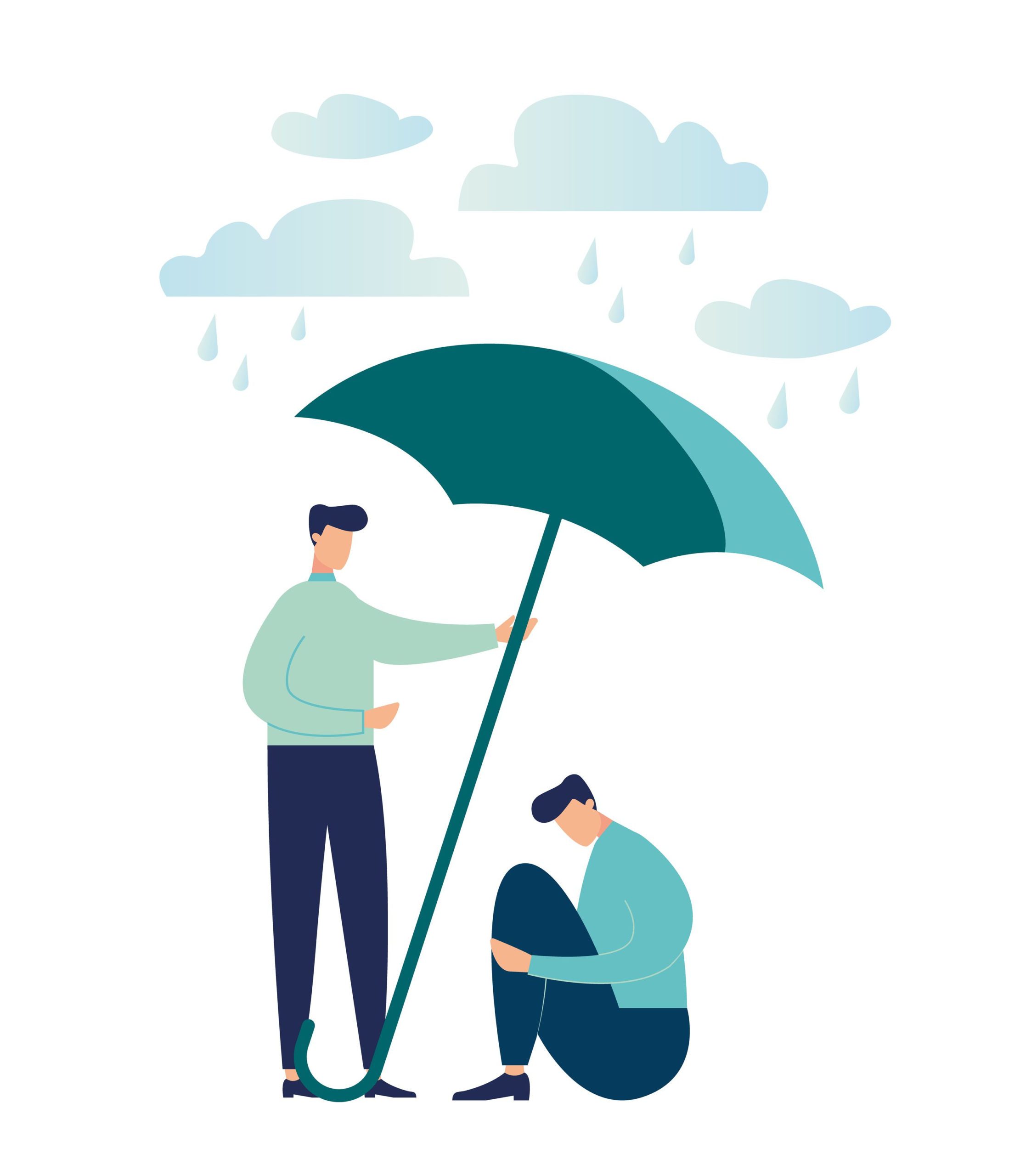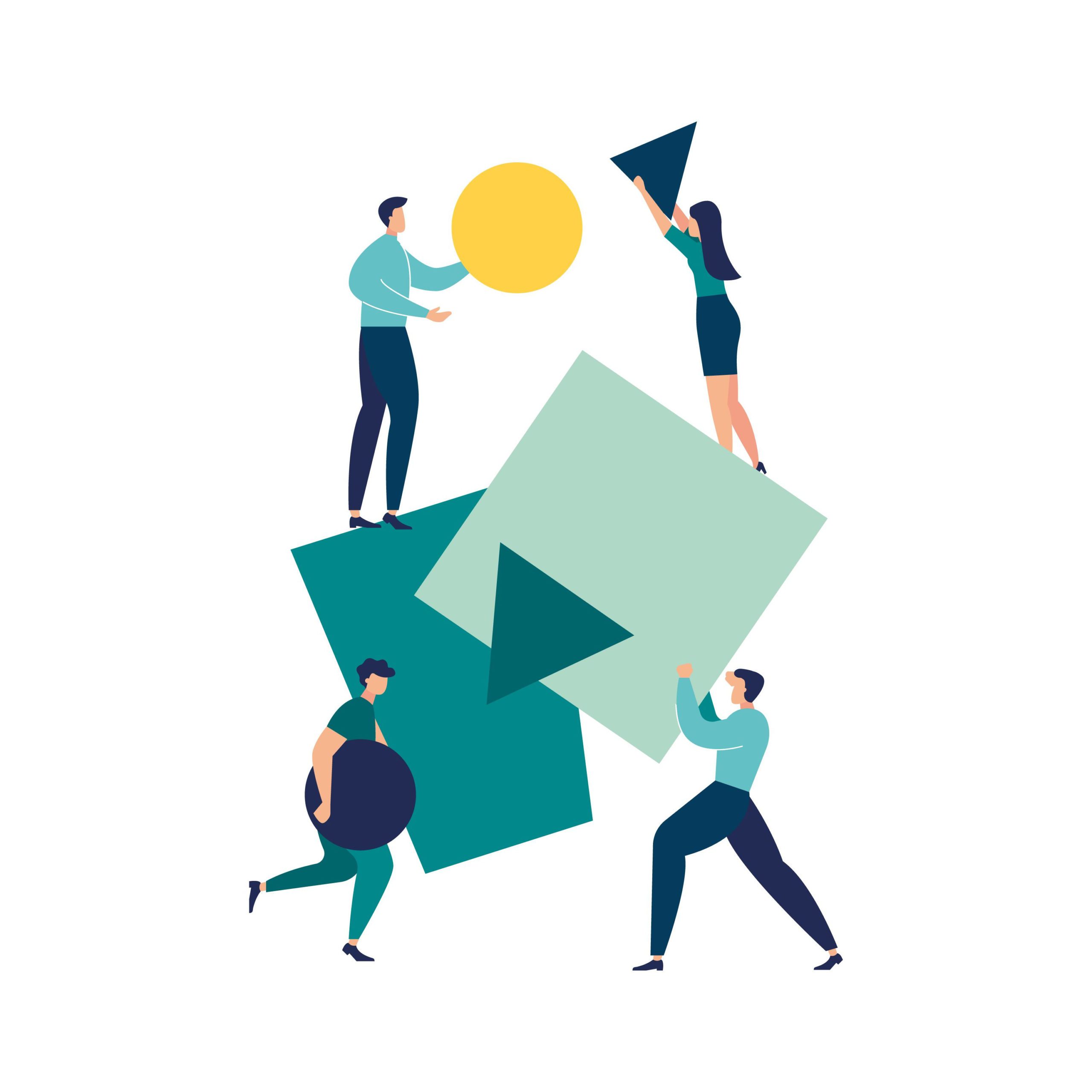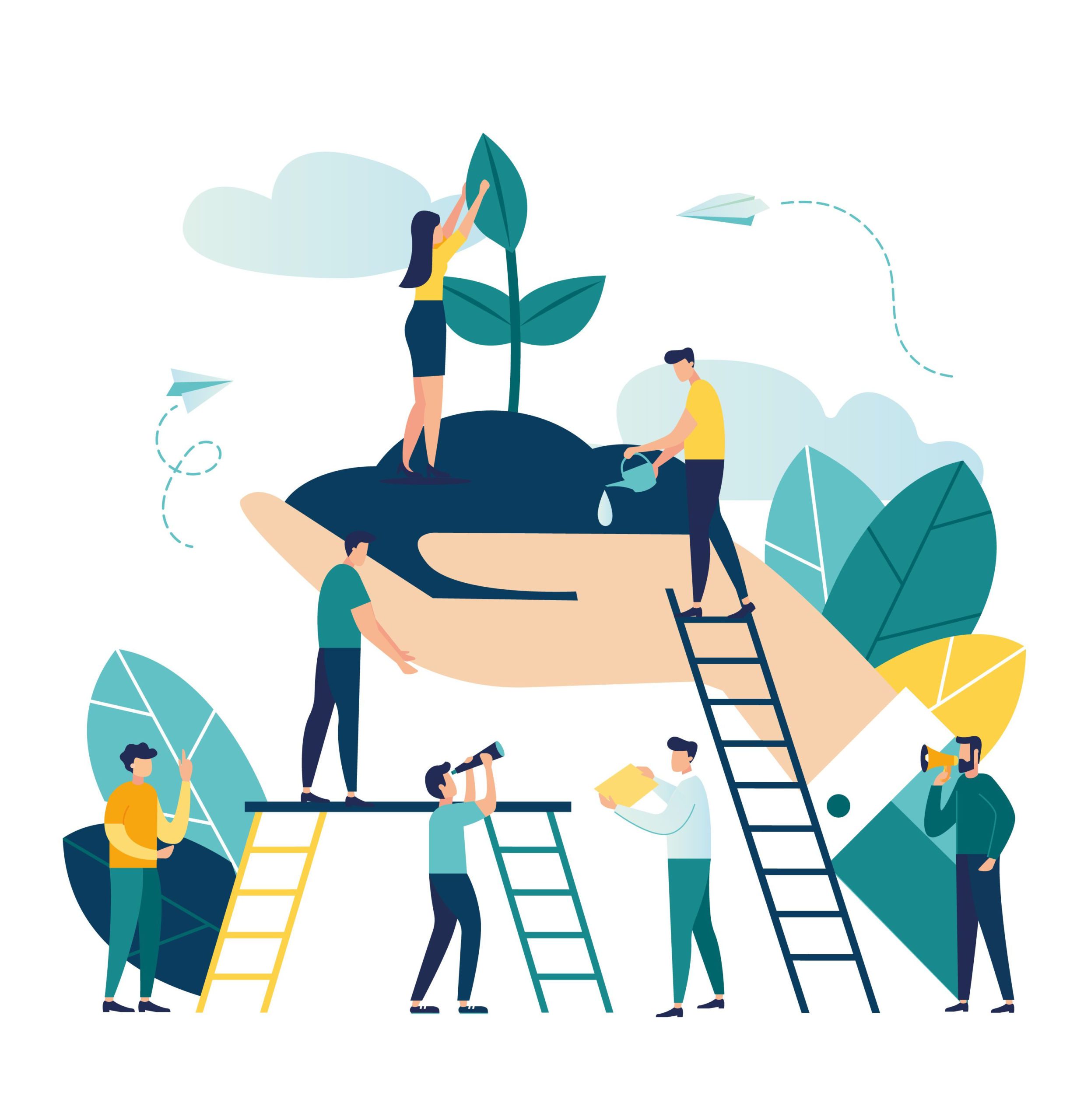 DOING OUR BIT
Connected has been focused on sustainability since its inception.  
We have always used public transport wherever practicable. We were early adopters of hybrid vehicles and have recently switched our company vehicle fleet to electric vehicles. 
We were also very early adopters of Heat Pump technology heating our offices, using heat pumps since 2016 
Since 2020 Connected has planted a tree for every contract or permanent placement we have made. This has resulted in us becoming carbon negative that year and every year since. 
The Future
Our plan is to continue to look at ways to reduce our carbon footprint further and we are planning to engage a carbon footprint consultancy to support us with this venture.